New furniture collection.
New NOOM furniture collection is dedicated to the 100th anniversary of the founding of the Bauhaus School in Germany. Ideas of functionalism and conciseness, the combination of craft and art, buildings and objects formed by a composition of simple geometric shapes, are still relevant.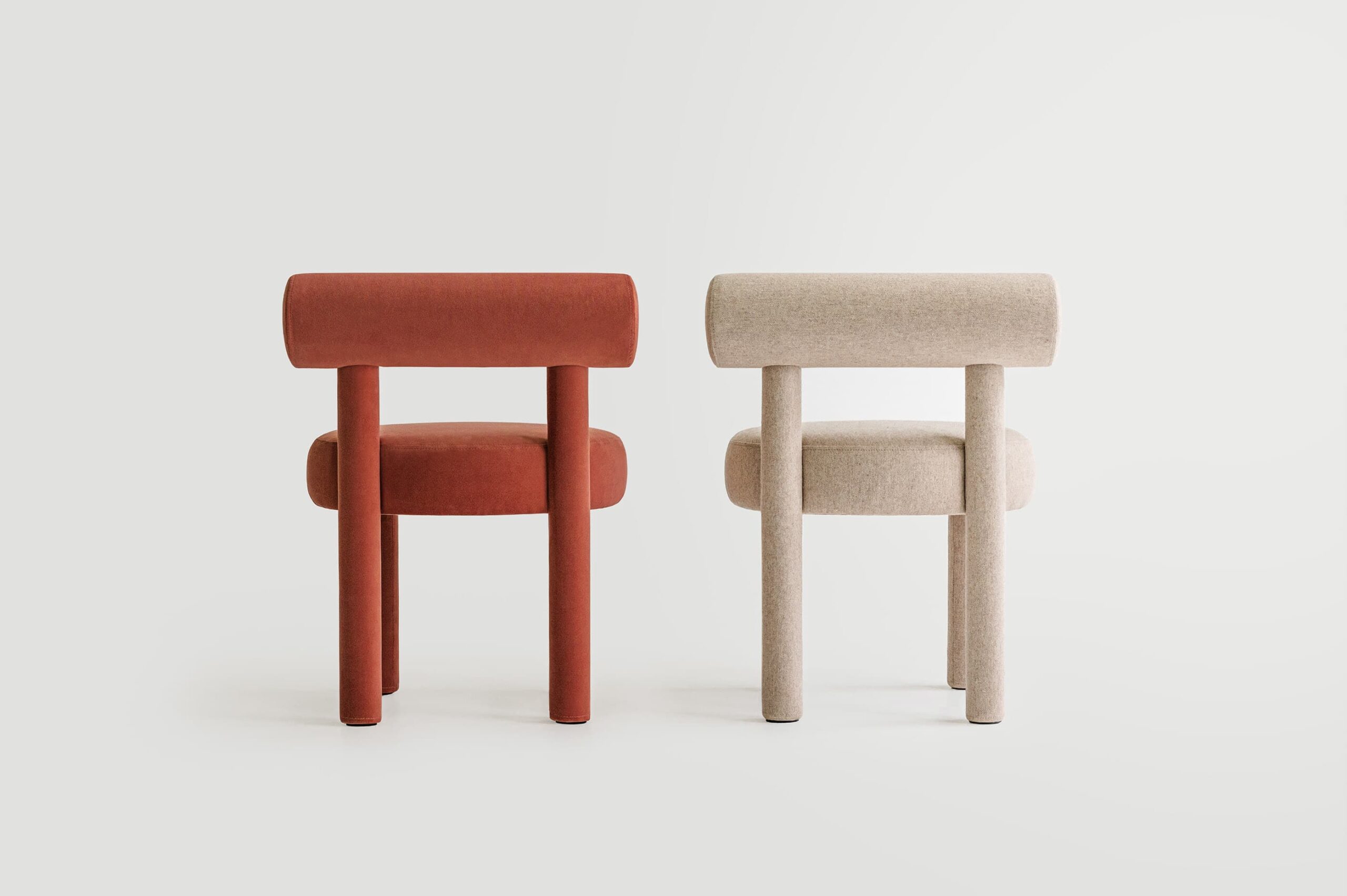 All products in the collection are called by names of famous modernist artists and architects.​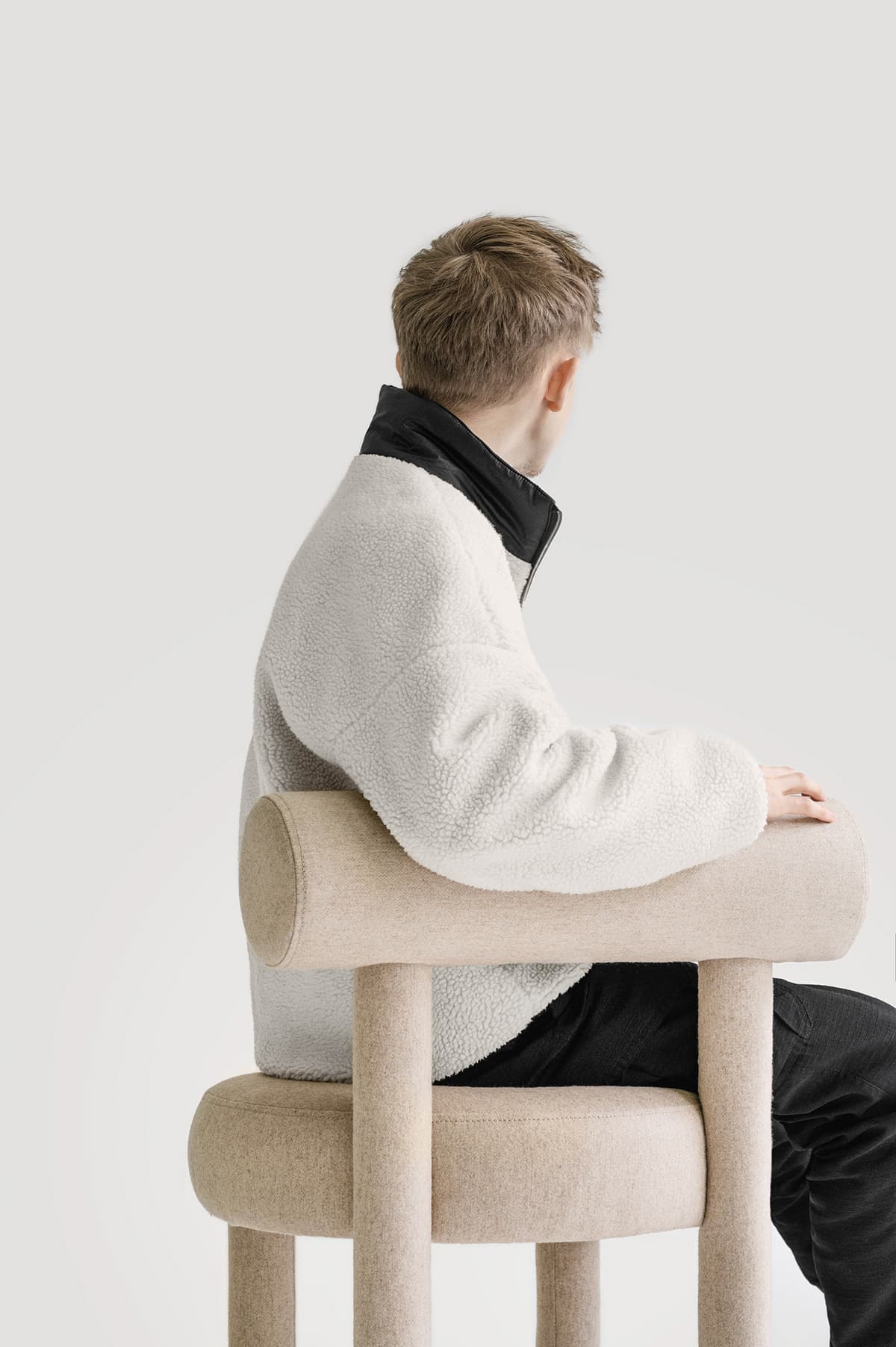 The designer has "gathered" the shape of this chair from the cylinders.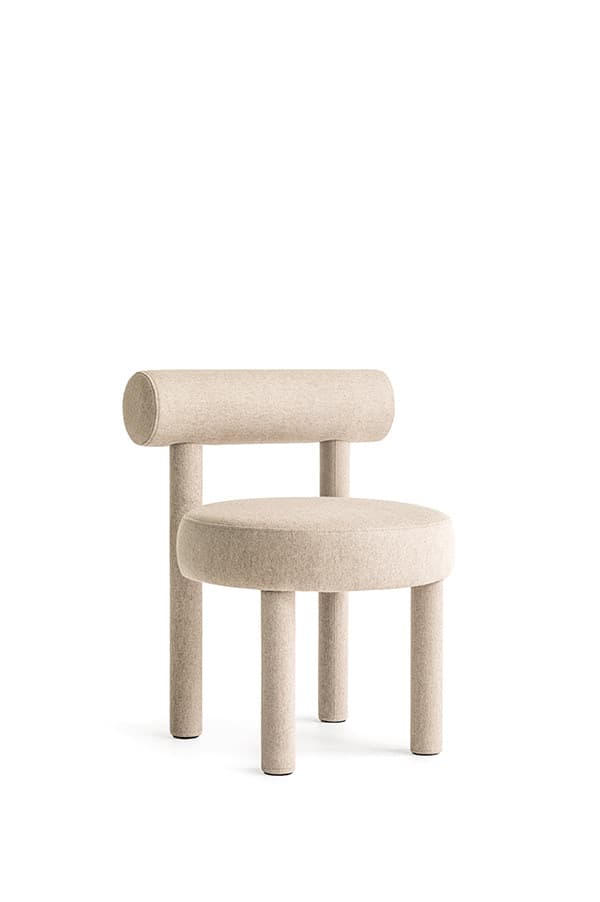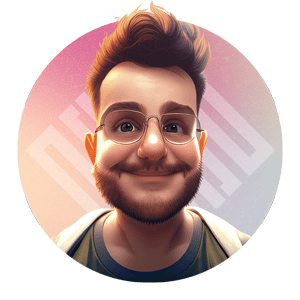 nomi is an experienced Product Designer from Pakistan. He creates stunning websites that are both aesthetically pleasing and highly functional. He specializes in front-end design, coding, brand identity, and packaging design. Find him on Twitter @nomiDesigns