Absoluta Flora is a brand new florist located in the historic centre of Valencia. The visual identity is driven by the unique personality of the brand: magical, elegant, mysterious and contemporary.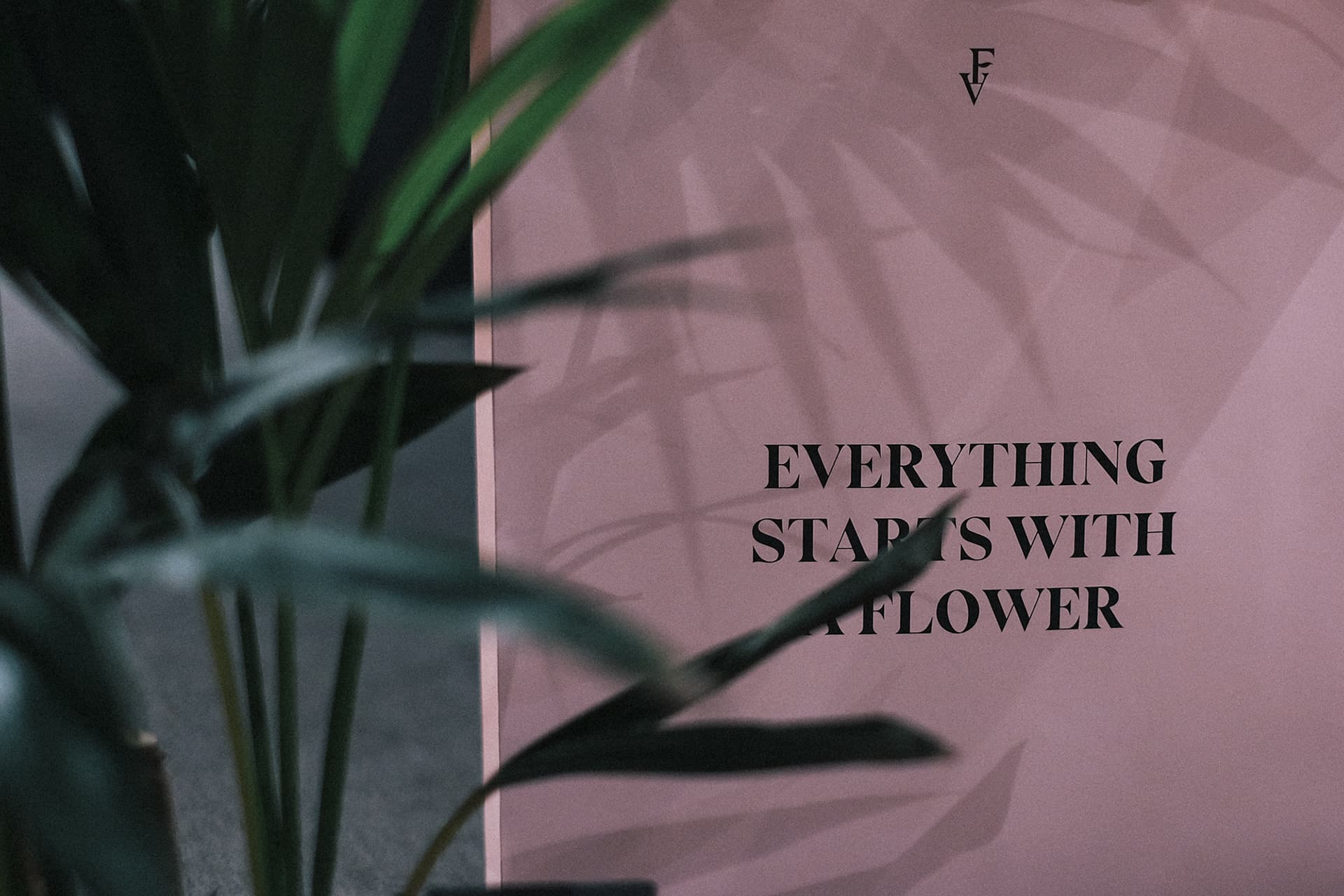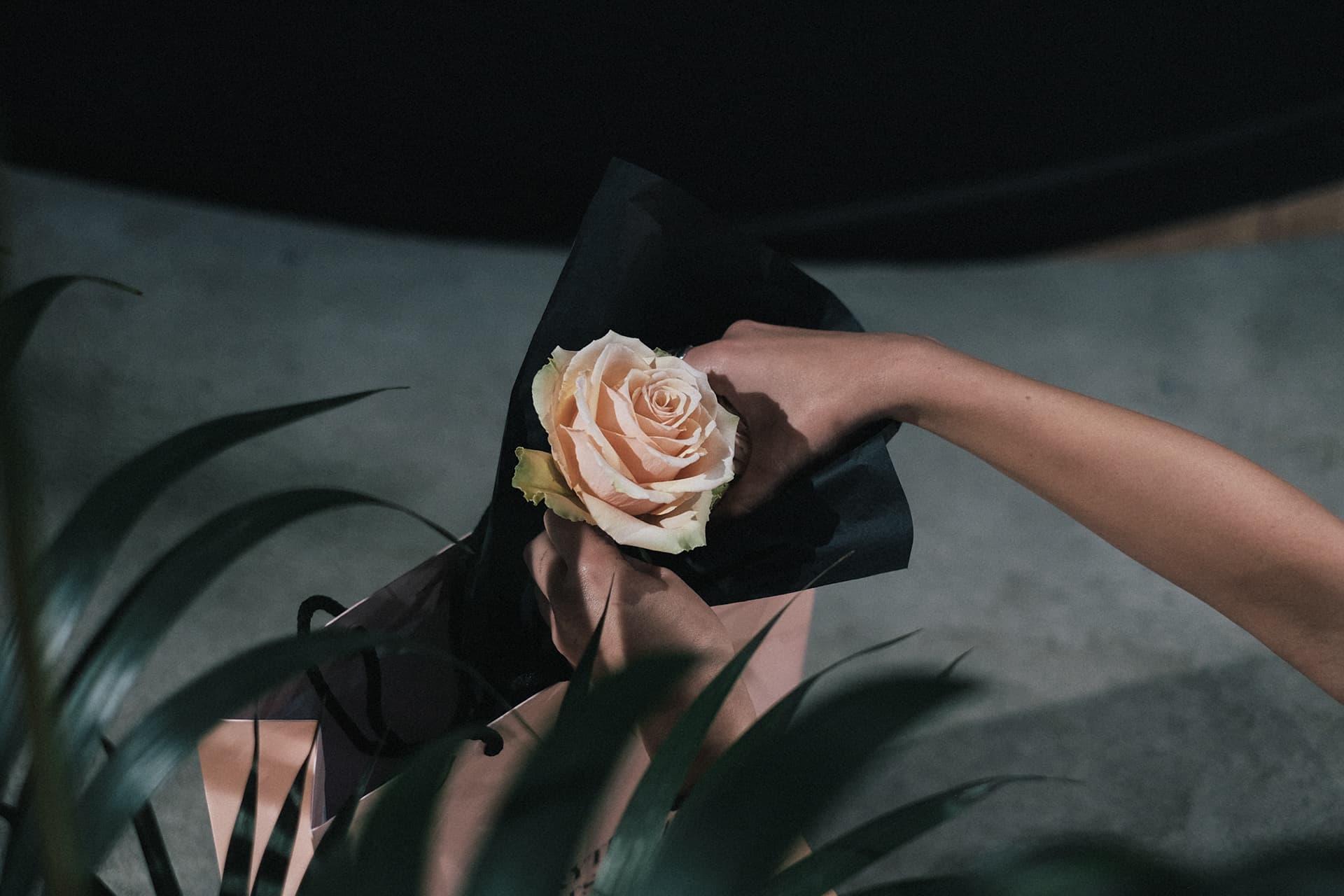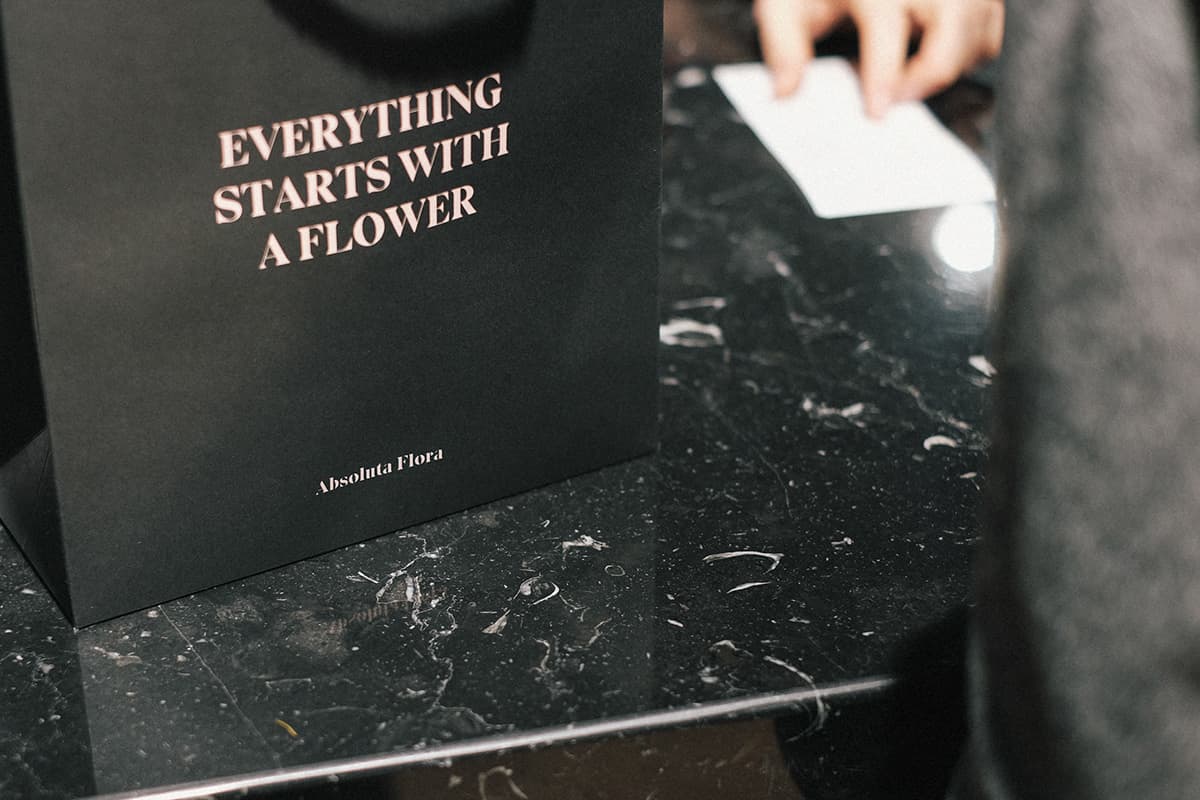 The claim 'Everything starts with a flower' introduce the client to the story of Absoluta Flora.
The aim with the brand identity was to tell a oneiric story with a cinematographic style across all the applications to make the shopping experience inspiring and meaningful:
business cards, bags and interior design with materials such as black tiles, cement, a mix between industrial and baroque-style furniture and melancholic lightning.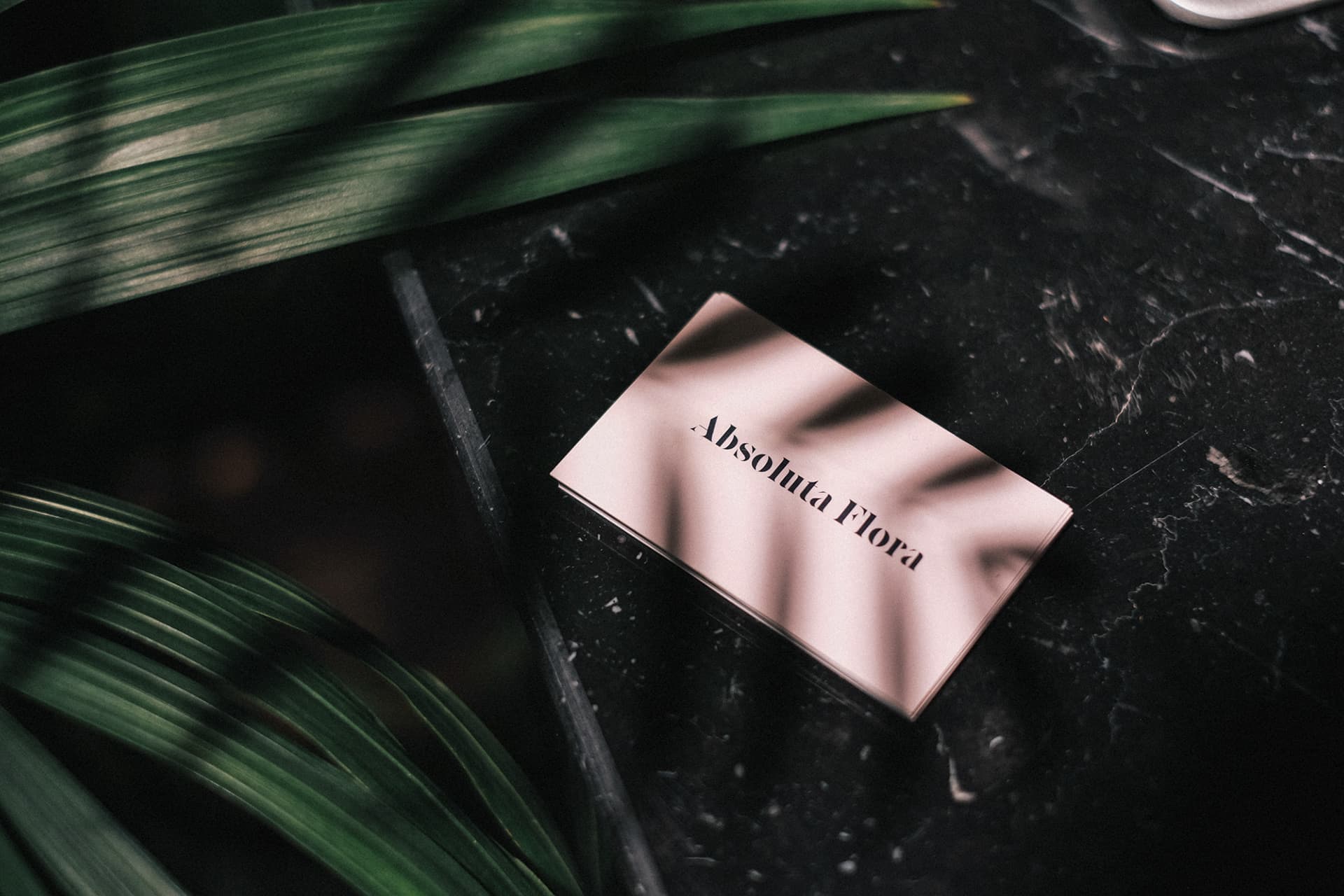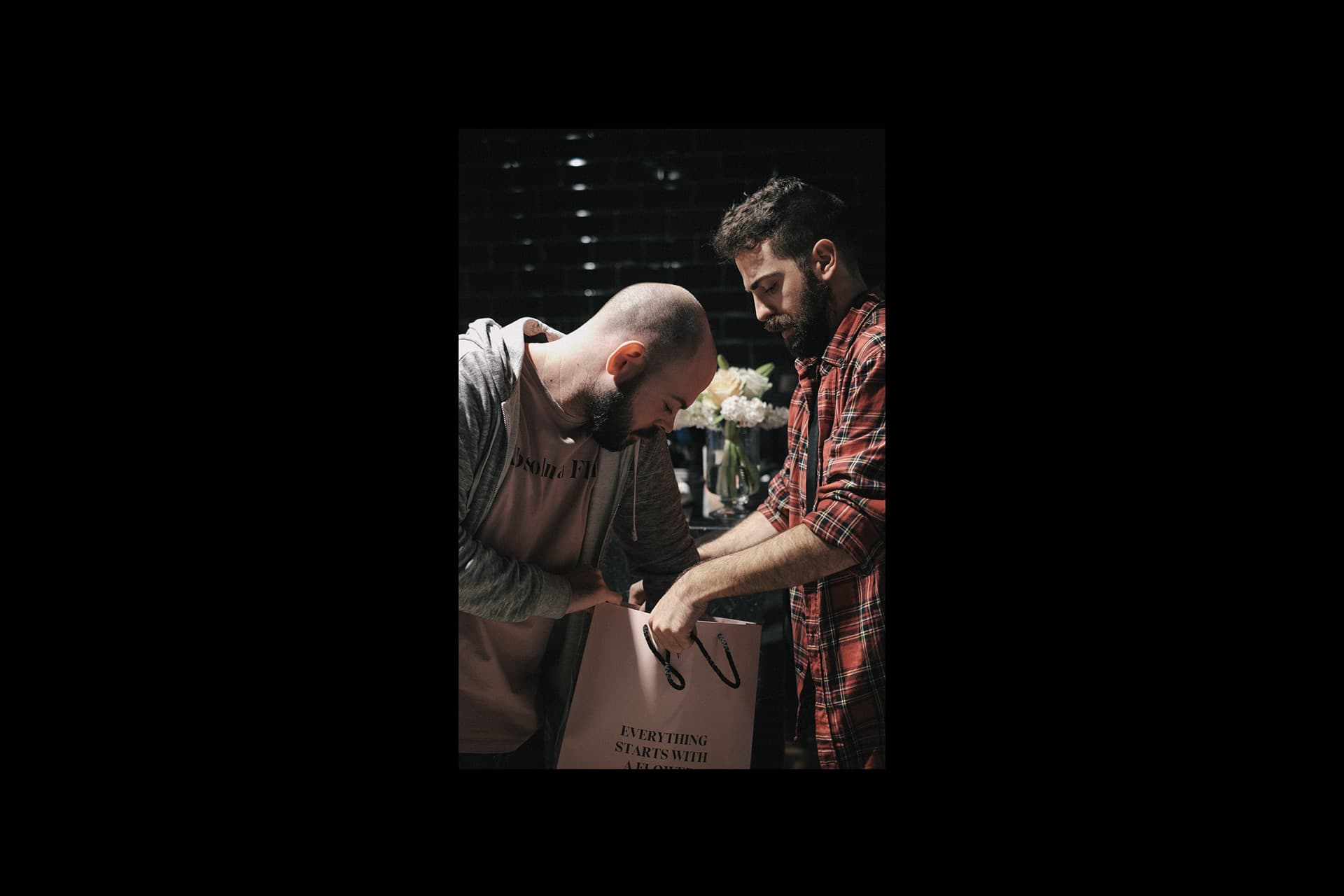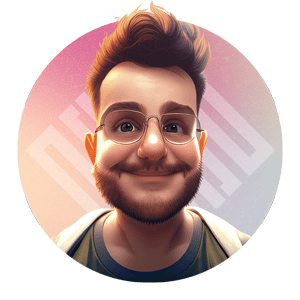 nomi is an experienced Product Designer from Pakistan. He creates stunning websites that are both aesthetically pleasing and highly functional. He specializes in front-end design, coding, brand identity, and packaging design. Find him on Twitter @nomiDesigns